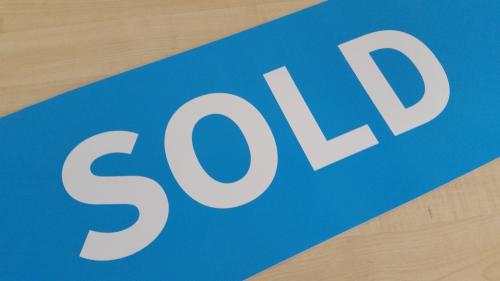 ... an absolute gem...
Not so much a unit... this is a HOME!
You will be surprised by the setting and the size of this pretty special property...many possibilities, many opportunities. Open 1 - 1:45pm Sat/Sun
http://harcourts.co.nz/…/812…/MD170601/3-1096-New-North-Road
Venture down the drivewayLearn Morerealestate.co.nz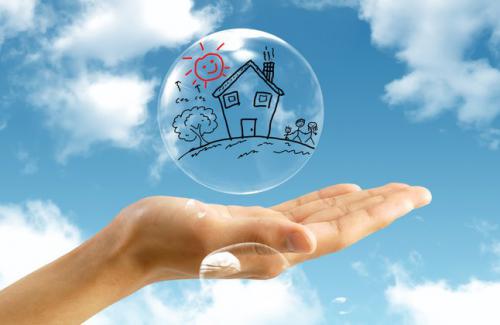 Those of us who have been in the business for any period of time (I'm now in my 24th year)accept that the market we have experienced for the last three to four years was anything but normal. Great and as exciting as it has been, but very far removed from the reality of a "normal" market if there is such a thing.Contrary to the media hype, I definitely don't believe that there has been a "bursting" of any real estate bubble… just a different "Housing Bubble".
The conditions we are experiencing now are exactly those that I experienced for most of the years I was learning my profession… It was normal for a house to take six to eight weeks to sell. When it was not enough to stand in an open home and take names and hope someone might buy the property.And guess what… houses still sold and people still bought them.Conditions where it was critical to have a professional, experienced enough to be able to recognize perhaps the one true buyer who will come through your door, a professional who has strategies in place to deal with that enquiry, and then guide that buyer through to the purchase of your property.Sure buyers are more circumspect and buyers are taking longer to make that buying decision … you have had a good day if 4 or 5 groups attended the open home.
I have noticed that the sellers who recognize the benefits of a structured well thought out profile marketing campaign are the sellers still achieving excellent sales results. It is not a coincidence. Just to confirm the cyclic nature of real estate, all the above conditions we are experiencing in today's market are exactly the same as those after the 2007 housing boom in2008.That's when I wrote the above market statement, eight years ago. Nothing has changed!
In this very volatile changing market I firmly believe that selling real estate isn't just about the promise of a high price; it is about finding the best buyer for your home, not just the first.If a move is on the horizon in this Year, call me... and let's talk.
___________________________________
click to open CEREMONY.COMPANY GRAFTON
I Love This Place....seriously good humans hangout here...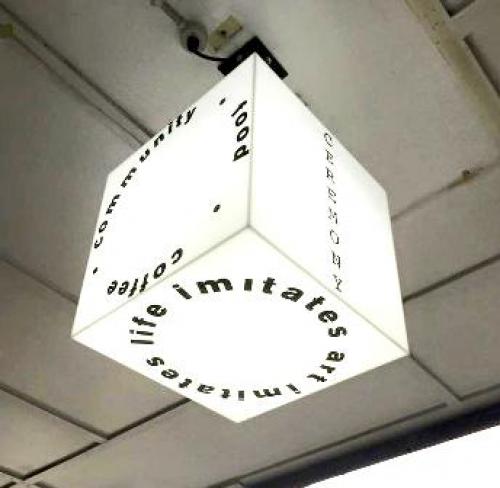 Click Picture For More Photos